"We all know that currently there is no cure for Alzheimer's once symptoms emerge, so our best hope is early intervention…"
Green tea extract is a wonder drug. I take it for heart health, for skin health, and according to the study linked and excerpted below, I am now helping to prevent Alzheimer's disease. Oh, I also take green tea extract to lower my risk of several cancers…I'm a long-term cancer survivor and I'm trying to avoid a relapse or a secondary, treatment related cancer.
Please don't come away from reading this post and think that supplementing with green tea extract is the only thing I do for my health. I exercise moderately but frequently, I eat well and I live a healthy lifestyle.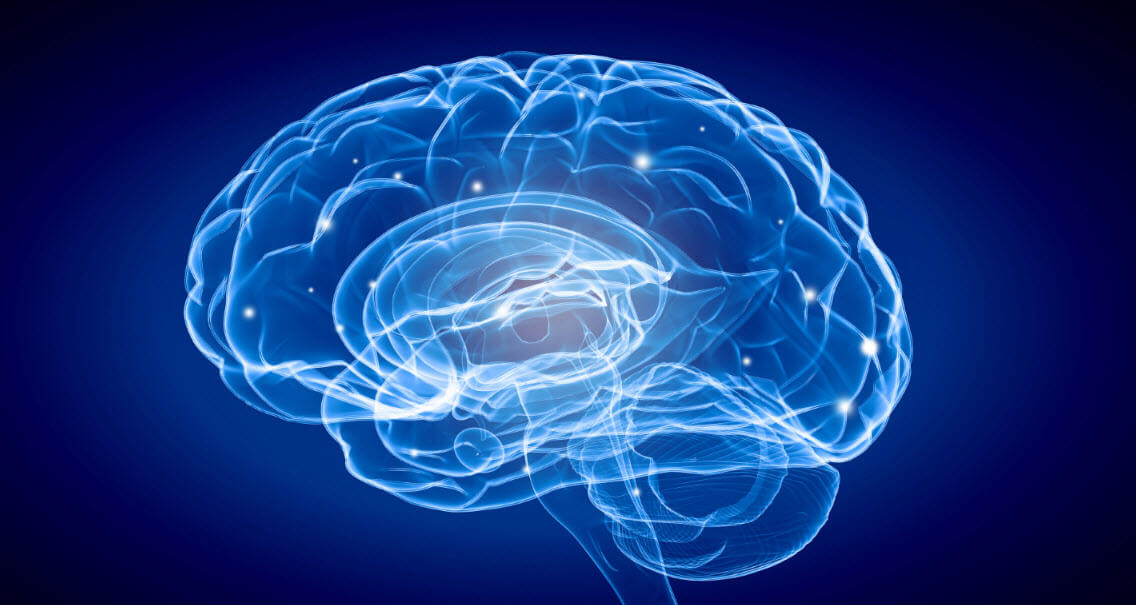 I homed in on the article below because I have struggled with a common
side effect of aggressive chemotherapy called chemobrain
. I have wondered what might happen to my cognitive function as I got older so I work to keep my brain healthy.
Are you concerned about Alzheimer's disease? Please scroll down the page, post a question or comment and I will reply to you ASAP.
Thank you,
David Emerson
Cancer Survivor

Cancer Coach

Director PeopleBeatingCancer
"Green tea is widely considered to be beneficial for the brain. The antioxidant and detoxifying properties of green tea extracts help fight catastrophic diseases such as Alzheimer's. However, scientists have never fully understood how they work at the molecular level and how they could be harnessed to find better treatments….
Preclinical evidence suggests that the green tea compound known as EGCG interferes with the formation of toxic assemblies (oligomers), one of the prime suspects in the early steps of the molecular cascade that leads to cognitive decline in Alzheimer's patients…
"We all know that currently there is no cure for Alzheimer's once symptoms emerge, so our best hope is early intervention. That could mean using green tea extracts or their derivatives early on, say 15 to 25 years before any symptoms ever set in,""